DAEMON Tools Lite 5
5.0
L'outil le plus populaire pour créer et émuler des images disques.
Fonctionnalités clés

Fonctionnalités
Montage et utilisation d'images disques au format *.mdx, *.mds/*.mdf, *.iso, *.b5t, *.b6t, *.bwt, *.ccd, *.cdi, *.bin/*.cue, *.ape/*.cue, *.flac/*.cue, *.nrg, *.isz
Support des fichiers VHD, VMDK et TrueCrypt
Création d'images .iso, *.mds/*.mdf et *.mdx de disques CD/DVD/Blu-Ray
Compression d'image pour gagner de l'espace disque
Protection des images disques par mot de passe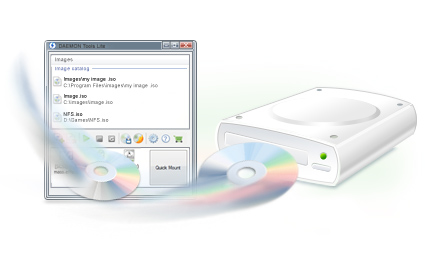 Gestion simplifié des périphériques
Double cliquez pour monter ou gérer un périphérique virtuel
Utilisation de périphérique virtuel seulement si nécessaire
Jusqu'à 4 périphérique DT, SCSI ou HDD
Configuration des périphériques virtuels (lettre d'accès, région DVD, etc.)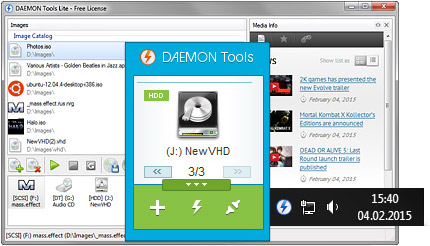 Intégration au système
Accès rapide via l'icône de la barre des tâches
Association de fichiers pour monter des images sans lancer l'application
Utilisation via des scripts batch
Gadget pour accéder rapidement à toutes les fonctionnalités de DAEMON Tools Lite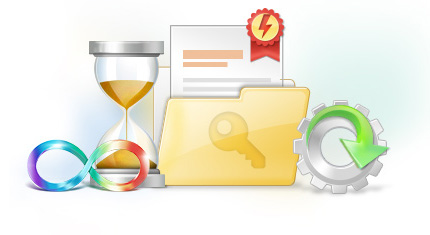 DAEMON Tools Lite pour utilisation personelle
Mise à jour à vie gratuite
Installation possible sur 3 Pc
Plus d'offre tierce
Prioritaire pour le support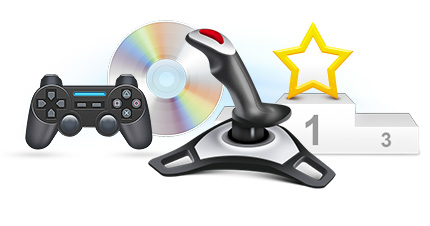 Obtenez les images des boites, la description et bien d'autres info pour les images disques de votre catalogue
Trouvez les images disques les plus populaires
Obtenez des recommendations
Profitez des nouvelles sur les jeux, des tests, des vidéos, etc.
Nouveautés:
Option de montage rapide;
Montage de fichiers VHD, VMDK, TrueCrypt;
Plus simple à utiliser;
Support de Windows 10;
Support x64/x86;
Meilleurs utilisation des périphériques;
Windows 98




32-bit




jusqu'à 3.47

Windows 2000 SP4




32-bit




jusqu'à 4.35.6

Windows XP




SP3 32-bit / SP2 64-bit




Windows Vista




32-bit / 64-bit




Windows Server 2008




32-bit / 64-bit




Windows 7




32-bit / 64-bit




4.35.5 ou supérieur

Windows Server 2008 R2




64-bit




4.35.5 ou supérieur

Windows 8




32-bit / 64-bit




4.46.1

Windows 8.1




32-bit / 64-bit




4.48.1 ou supérieur

Windows 10




32-bit / 64-bit




5.0.1
Dossiers
LIFEHACKER.com
"Last week we asked you to share your favorite disk image tools, then we rounded up the five most popular responses for a vote. Now we're back to highlight your favorite.DAEMON Tools led the pack by a comfortable margin with 40% of the vote."
Softpedia.com
"DAEMON Tools Lite is a software solution that will impress you, especially thanks to its advanced features that can deal with virtually all image formats on the market.Reliable application that creates virtual drives on your computer, providing you with the possiblity to emulate CDs and DVDs for instant access."
PCWorld.com
"If you spend a lot of time swapping and hence waiting on CDs or DVDs to mount, Daemon Tools Lite is worth its weight in gold. Even if you don't, it's a program you should download to keep in your bag of tricks--you'll find a use for it eventually."
Download.com
"The advantage is that you can burn the images you're using with DAEMON Tools Lite right away or just test an image before burning it to see if it was created correctly. DAEMON Tools Lite works with most image formats."
Softpedia.com
"...whatever you say this thing is worth every bit of it!
This program is excellent, and I highly recommend it. :)
When you want to load up an image, just right click the icon, and with a few menu clicks and a little folder browsing to file your image you have your image working as if its an actual burned image in a physical drive."
Filecluster.com
"Pros
- Small and highly stable program.
- Low resource requirements.
- Simple and functional interface..."
Récompenses